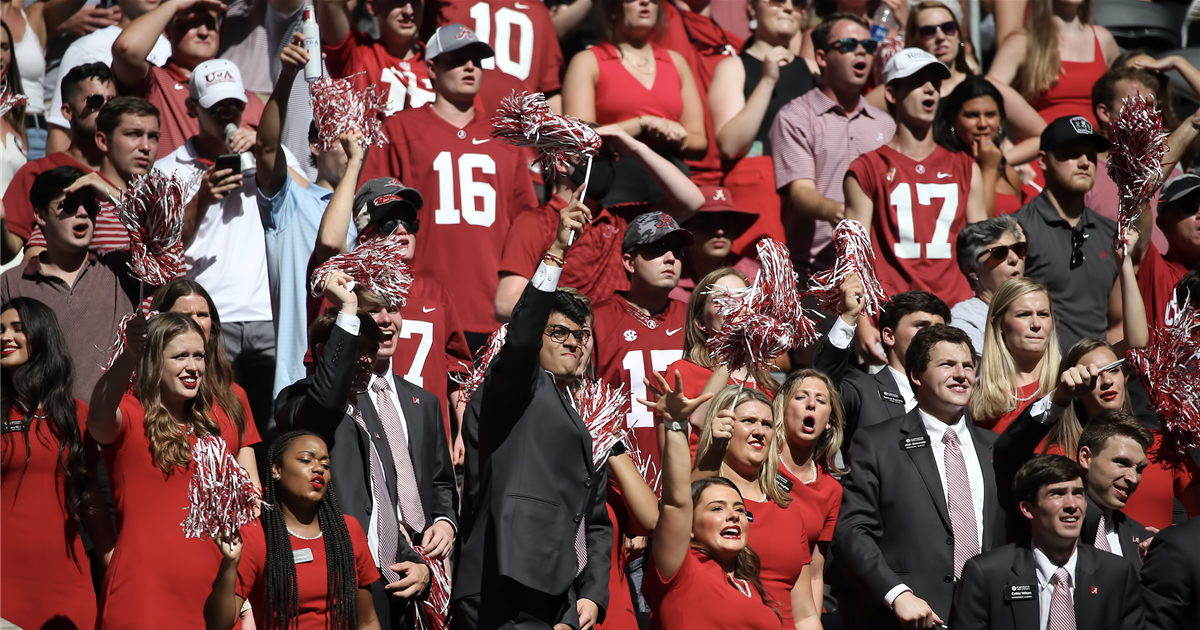 Alabama man gunned down after argument at Texas A&M football game, reports citing police
A man was fatally shot after an argument that took place in Alabama's loss to Texas A&M this weekend, according to NBC News. Kealand Amad Pickens, 27, was shot dead on Saturday night outside a house where people gathered to watch the Crimson Tide standoff against the Aggies, Bessemer, Alabama Police Lt. Christian Clemons said in a statement.
Pickens and another man were watching the game together before the conversation turned south and the owner kicked him out, according to reports. WVTM, subsidiary of NBC in Birmingham, Alabama, was the first to report that responding officers found the victim with gunshot wounds to the chest.
"They were arguing over which team was better. It was an argument about the game," Clemons said on Monday.
Pickens was rushed to UAB hospital, according to WVTM. No suspect has been named by police, anyone is in custody and being investigated.
"Unfortunately, we've seen it before," Clemons said, referring to acts of violence that follow the results of a football match. "But that doesn't happen as often as people might think, given the importance of football here.
Get the fastest scores, stats, news, LIVE videos and more. CLICK HERE to download the CBS Sports mobile app and get the latest information on your team today.
"People just resort to violence and include guns in arguments when guns and violence don't need to be involved," Clemons added. "It's good to have a difference of opinion and to keep your difference of opinion. No one has to die for something like this."